You should know not all laundry is created equal. If you are not careful, your desk chair can become an ugly pile-up, making your bedroom look messier than it is. Instead, consider taking on a new laundry-sorting system using one of these closet hacks. The system should be able to put away all your wear-again clothes back into the closet or dresser while still making sure you know which ones are ready laundry or trip to the laundromat or dry-cleaners.
The Button System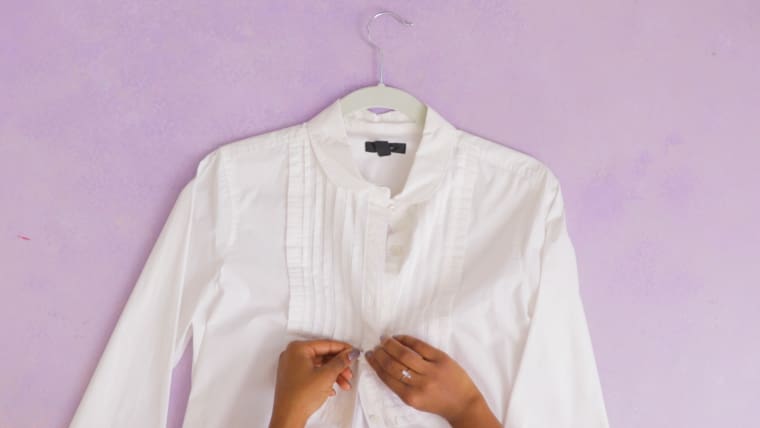 Consider this. Button only the top button on shirts that are totally clean, button on a middle button on shirts that have been worn already could be worn again. Try it!
The Bread Tag System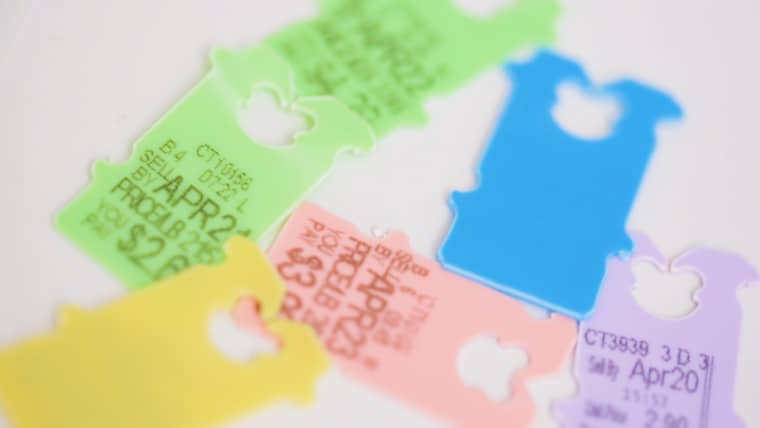 Do you ever go grocery shopping and notice when you purchase bread, there are plastic tags? Save those tags and reuse them as clothes markers. Keep a couple in the closet, and attach a tag to the hanger, tag the clothes that have been worn before putting them away.
The Safety Pin System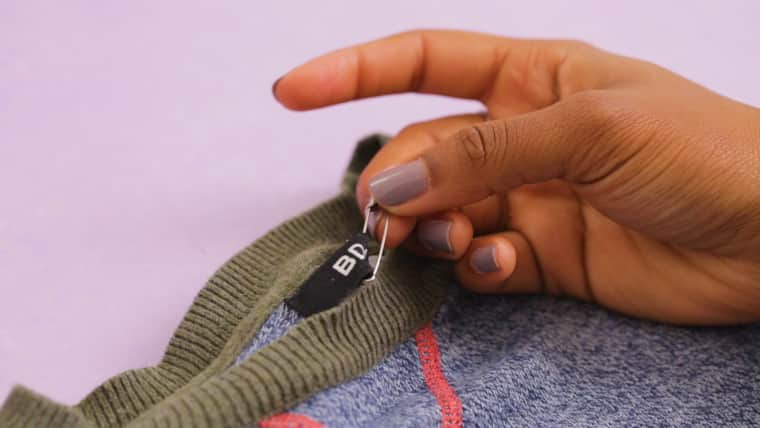 The system is very similar to the bread tag system but using a safety pin instead. The safety pin system is great for leggings (pin through the waistband), sweaters (tag at the back of the collar), and jeans (pin around the belt loop). Watch your fingers!
The Divider Method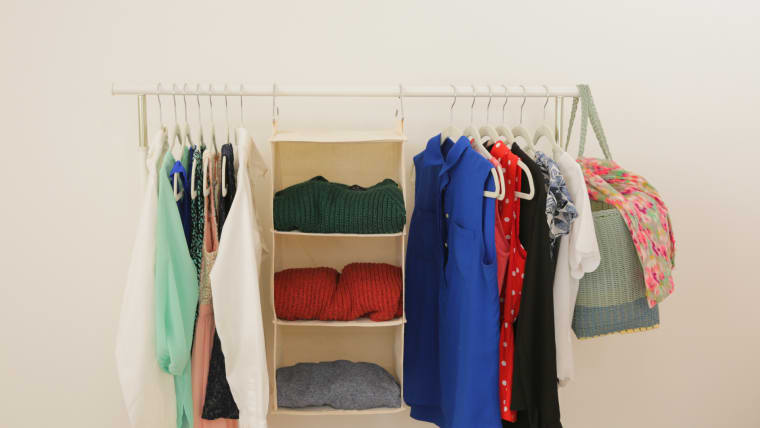 This is a fairly common system by separating your closet rod into "clean" and "worn but still wearable" sections by using a divider. If you have a shoe hang organizer, you can use that or add a divider like an empty garment bag, a single brightly-colored hanger.

The Colored Hanger Method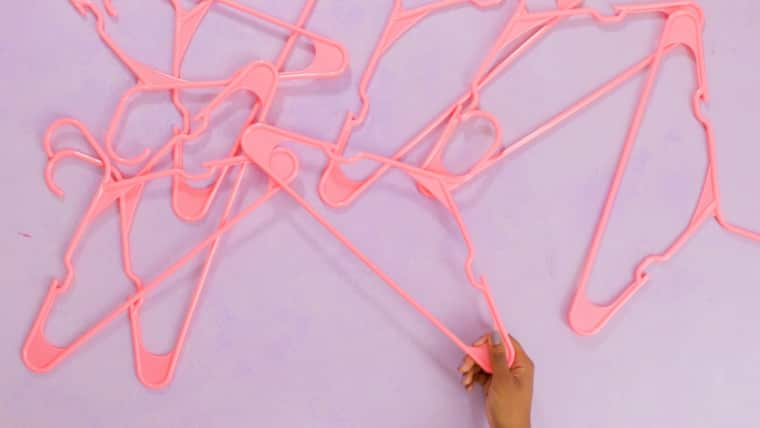 You can find multiple colored hangers in grocery or retail stores and use them when you hang your worn clothes.
The Paper Tag System
You may use this system for a dry-clean-only item where you are trying to maximize wears and this system shows you how much you wore the clothes.
The Reverse Hanger System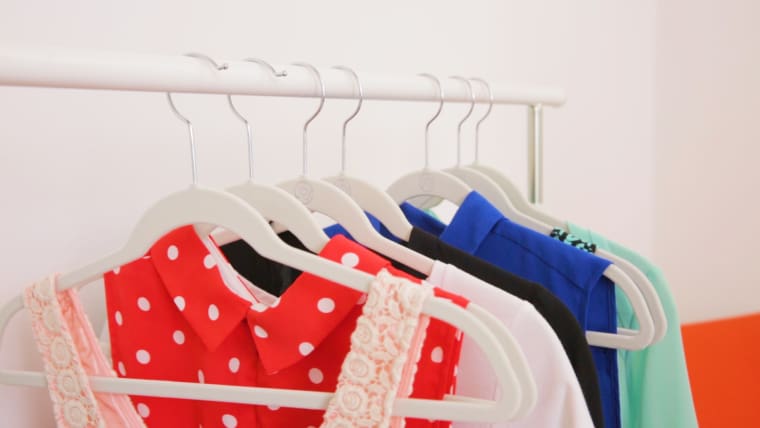 After you have washed the clothes, hang them in the closet with the hanger forwards (hook opening towards the back of the closet) and vice versa. The next time you do laundry, grab the clothes on "backward" or "forward" hangers, whichever you have decided to do for a wash.